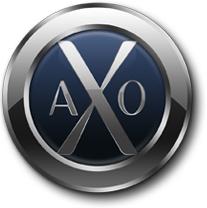 ---
Our Mission
We, the employees of AndOrExclusive, are committed to delivering superior service that
meets the needs of our customers in a consistent manner unsurpassed in
professionalism, politeness and promptness.
Our Values
We provide excellent service. We impress our customers with the quality and timeliness of our services in a pleasant and friendly manner.
We are honest and straightforward. We provide a genuine and consistent contribution and we act with honor and goodwill.
We value our customers. We will treat everyone we encounter as we wish to be treated, with integrity and respect.
We encourage innovation. We encourage and support customer innovation suggestions, and enhancement requests.